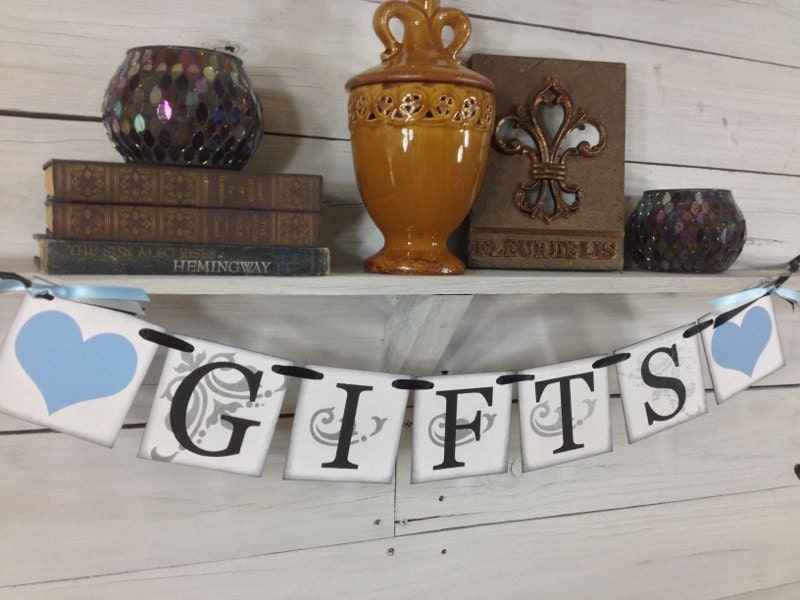 Oh my goodness! I don't think there is anything nicer than arriving home and discovering a present waiting for you in the mailbox! Last week I received a beautiful engagement calendar from my childhood friend, Mary, who knew how much I love the Downton Abbey series. I was so touched and excited, and it now sits beside my computer at work where I can see it every day and be reminded of a cherished friendship.
And last night I arrived home from work to find a mystery present from my cousin Brenda! When I was in Indiana recently for her father's funeral we were reminiscing about all the fun times we had growing up together, and I laughingly reminded her how much I had envied her for owning The Barbie Game--Queen of the Prom, which we played a lot when my family visited in the summer. But the annoying part was that since it was her game, somehow she always ended up with handsome Ken while I got stuck with Poindexter! Not even Tom or Bob, but Poindexter. Every time!! Seriously, is that even a real name?!
So I opened the package last night, and found myself holding my very own vintage Barbie Game, with a note that read "Now you can have Ken every time you play"! I was simply blown away with the thoughtfulness and love and good memories behind this gift and happy tears quickly sprang to my eyes. I think my husband and son were a little startled when they came in the room and found me clutching a Barbie box and laughing and crying at the same time, but don't you just love unexpected gifts that you know have so much thought and love behind them?

And speaking of poor unwanted Poindexter and handsome Ken, I did own a Ken doll who looked just like this handsome guy. Well,
almost
like this handsome guy...this Ken doll had some kind of fuzzy hair and my little sister
SUCKED ALL THE HAIR OFF HIS HEAD
. So I did end up with Ken, but he was bald. I've forgiven my sister. Kind of.
Brenda and I, pre-Barbie and Ken era. We were quite the fashionistas!
And because unexpected presents are one of my very
Favorite Things
I'm linking up today at Mockingbird Hill Cottage for Claudia's A Favorite Thing Saturdays. Please take a few moments to enjoy the beautiful collection of favorite things on her blog at http://mockingbirdhillcottage.com/.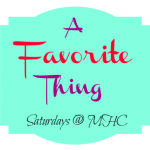 Thank you, Mary and Brenda, for the lovely day brighteners, and I hope everyone has a wonderful weekend!