Happy Friday! My heart started racing early this morning when I realized I have 18 days until Christmas. Eighteen. Days. I have boxes of Christmas decorations still spread across my house, fall decorations from Thanksgiving stacked on my dining room table, and a shopping list that doesn't have anything (anything!) marked off yet. I think I'm in trouble. But before Christmas panic takes over, I have one final blessing that I want to share with you today. And of all the sweet blessings I have written about this week, this may be the sweetest of all.
My oldest son and his wife gave my husband and me an early anniversary present before Thanksgiving, and asked us to open the matching boxes together. Unsuspecting, we did so, to find coffee mugs nestled inside that said "We not only think you're great, we think you're grand." Ah, sweet! We love special coffee mugs and what a nice thing to say about us. But wait..........there's more! As my son and daughter-in-law sat and smiled at us, I slowly turned the mug around to find the rest of the message...
Oh my!! The tears of joy began flowing, as you can imagine! I've waited patiently (okay, maybe a little impatiently) to become a grandmother, and my heart is filled to the brim with happiness and excitement for them. It seems like only yesterday that my son was in my arms and my heart was filled with joy at his arrival and now in May I'll be holding his sweet baby in my arms instead.
My husband and I were up very early to stuff the turkey and celebrated our anniversary/Thanksgiving Day/new grandchild by enjoying our first cup of coffee in our new mugs at 4 am. Here we are greeting the dawn and sipping our coffee with pride!
And when I stop to count my blessings, I am a rich woman indeed! A woman, wife, mother, daughter, sister, friend, and now on to the next great adventure....a grandmother! I can't wait.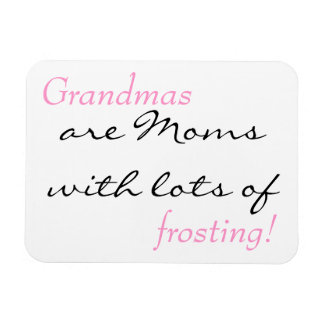 And on this very happy note, my week of counting my blessings draws to a close. And before I can do any more celebrating, I think I need to go clear the dining room table and figure out a game plan for these next eighteen days! Christmas countdown begins!