Do you have a few books that you can pick up and read again and again and never grow tired of? When I've had a stressful day or am feeling kind of blue, I tend to turn to my 'comfort books', those books I've loved and read one hundred times, that I can count on to lift my spirits and help remember all that's right with the world. Especially now, when the world is so strident, it's nice to have characters in a beloved book remind you that integrity and loyalty and self-reliance are still valued. I'm sharing one of my favorites with you today, Gene Stratton Porter's
A Girl of the Limberlost.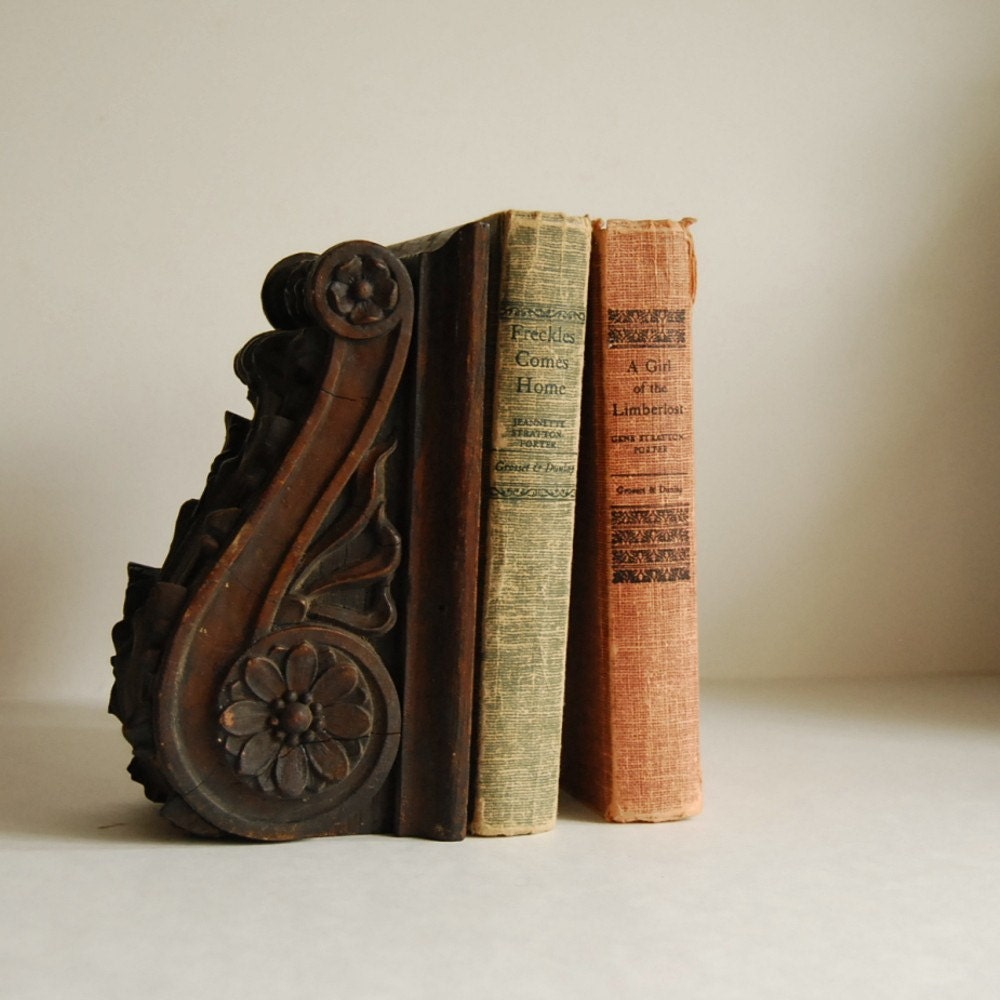 Because I was born a Hoosier, I was first drawn to Gene (Geneva) Stratton Porter because she is one of Indiana's most widely read authors and also one of the world's first nature photographers and conservationists. 

She was an amateur naturalist, and one of the earliest women to form a movie studio and production company. She wrote best-selling novels and well-received columns in national magazines, such as
McCalls
. Her works were translated into several languages, including Braille, and she was estimated to have had 50 million readers around the world. She wrote books that encouraged people to believe in goodness, as you can see by her quote below:
"For every bad man and woman I have ever known, I have met . . . an overwhelming number of thoroughly clean and decent people who still believe in God and cherish high ideals, and it is upon the lives of these people that I base what I write. To contend that this does not produce a picture true to life is idiocy. It does. It produces a picture true to ideal life; to the best that good men and good women can do at level best.
I care very little for the . . . critics who proclaim that there is no such thing as a moral man, and that my pictures of life are sentimental and idealized. They are! And I glory in them! They are straight, living pictures from the lives of men and women of morals, honor, and loving kindness. . . .
Such a big majority of book critics and authors have begun to teach, whether they really believe it or not, that no book is true to life unless it is true to the worst in life."
Many of her books featured the birds and moths in the Limberlost Swamp, one of the last of the wetlands of the lower Great Lakes Basin. The Limberlost and Wildflower Woods of northeastern Indiana were the laboratory for her studies and inspiration for her stories, novels, essays, photography, and movies. I was particularly drawn to the heroine in
Girl of the Limberlost
, a lovely but lonely young girl, Elnora, who through no fault of her own has a strained relationship with her widowed mother. Elnora is sweet and loving and loyal, and the book is a lovely tale of a mother's love found, a lost violin finds it way home to Elnora (the fact that I played the violin probably factored in to my love for this book!) and a man from Chicago finds a way to win Elnora's heart. A satisfying read, all the way around!
The luna moth plays a role in the book, named for the moon due to it's pale, shimmery coloring.
Last year on a trip to Chicago I found a lovely pin that reminded me of the moth, and every time I wear it I am reminded of this book. I wore it yesterday, which is why I am writing about my one of my favorite books today!
Here's my own 'luna moth', another favorite possession of mine!
Besides
Girl of the Limberlost,
my other favorites by the same author include
Laddie-A True Blue Story
;
The
Harvester
and
Freckles
. Instead of a poem today I'll leave you with another uplifting thought from the author.
Have a wonderful weekend!
"To my way of thinking and working, the greatest service a piece of fiction can do any reader is to leave him with a higher ideal of life than he had when he began. If in one small degree it shows him where he can be…gentler, saner, cleaner, kindlier…it is a wonder-working book. If it opens his eyes to one beauty in nature he never saw for himself and leads him one step toward the God of the Universe, it is a beneficial book…" --Gene Stratton Porter
I'm linking today with Mockingbird Hill Cottage's
Favorite Thing Saturday
, so please check out all the beautiful
favorite things
on her blog!