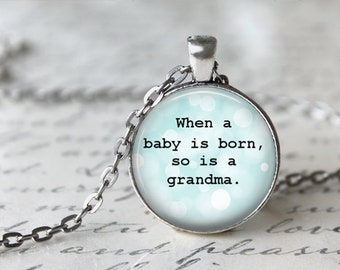 Oh my goodness, I am soooo loving my new role! I was looking forward to being a grandmother, but until you actually hold a sweet little baby in your arms you don't really understand how precious and wonderful your new position is---I don't have to make the hard choices, I'm not responsible for child rearing decisions...I just get to have fun! And fun was in abundance last Sunday when my husband and I got to hang out with our darling Lily all day--here are a few peeks at what we did:
We played games:
We faithfully followed the feeding schedule:
Grandpa introduced Lily to the Steeler Nation;
which I balanced with my love of reading (got to keep things even!)
And while Lily was napping, I indulged in all things "Grandma"....
Finally mastered the dreaded double pointed needles...
and finished my first baby hat!
Lily seemed to like it!
And I baked an apple pie to surprise my son and daughter in law after their long day--first time I made "home-made" pie crust in over twenty years!
What a perfect day!
We Love You

We loved you from the very start,
You stole our breath, embraced our heart.
Our life together has just begun,
You're part of us our little one.
From the day we first knew,
Our mind was filled with thoughts of you.
We'd daydream of the things we'd share,
Like bedtime stories and teddy bears.
Like first steps & skinned knees,
Like nursery rhymes and ABC's.
We thought of things you'd want to know,
Like how birds fly & flowers grow.
We thought of lessons we'd need to share,
Like standing tall & playing fair.
Each nap time we lay you down to sleep,
We gently kiss your head & cheek.
We count your little fingers & toes,
We memorize your eyes & nose.
We linger at your nursery door,
Awed each day we love you more.
Through misty eyes, we dim the light,
We whisper "We Love You" every night.
We loved you from the very start,
You stole our breath, embraced our heart.
As grandparents and grandchild our journey's begun,
Our heart's yours forever little one.