Enjoying the little things in life are what makes life so pleasant. After a long day at work, it might be unwinding on the back deck with a glass of wine and sharing the day with your husband, or listening to the bird calls as nests are built and baby birds are sheltered, or sipping the perfect cup of tea and enjoying a fresh scone warm from the oven. It might be finding the "perfect" poem to share on my blog, or getting a text from one of my children that simply says "love you, mom." Or, it might be sleeping better at night because...Jack is back!
My family got hooked on '24' when it first came out, and we've been fans ever since. We love the characters, the improbable but exciting plots, the never stop action, and most of all, we love Jack Bauer. Kiefer Sutherland has taken Jack's character and created a patriot who has given his all time and again to save America from her enemies, both internal and external. The series ended two years ago, and we've been mourning the loss every Monday night since it went off the air. But we were so excited to learn this past winter that Jack was coming back for twelve episodes. And even better, the beginning was set in London, a city that we all love!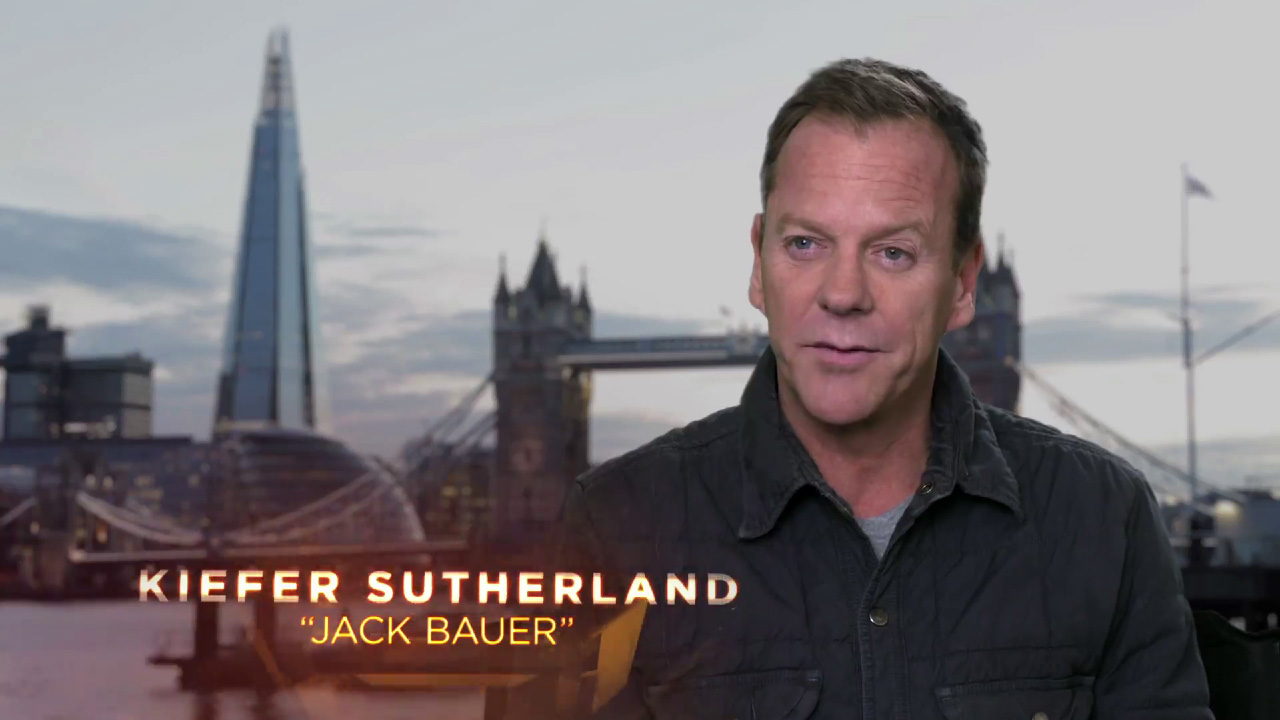 So of course there is only one coffee mug that I could possibly feature today~~it's one that my daughter gave my husband two years ago for Christmas. In fact, the coffee is done and it's time for my first cup of the day...I can enjoy both my coffee and the realization that, at least for a short while, Jack is back!
And although this poem by Sir Walter Scott was written years ago, the last line always reminds me of Jack Bauer. Jack is a patriot who has had to endure more than any man should have to face, and who has had to do unspeakable and unforgettable things in service to his country, but still remains loyal to America. And at the end of the day is unwept, unhonoured and unsung.
Breathes there the man, with soul so dead,
Who never to himself hath said,
This is my own, my native land!
Whose heart hath ne'er within him burn'd,
As home his footsteps he hath turn'd
From wandering on a foreign strand!
If such there breathe, go, mark him well;
For him no Minstrel raptures swell;
High though his titles, proud his name,
Boundless his wealth as wish can claim;
Despite those titles, power, and pelf,
The wretch, concentred all in self,
Living, shall forfeit fair renown,
And, doubly dying, shall go down
To the vile dust, from whence he sprung,
Unwept, unhonour'd, and unsung.